Port St. Lucie Home Watch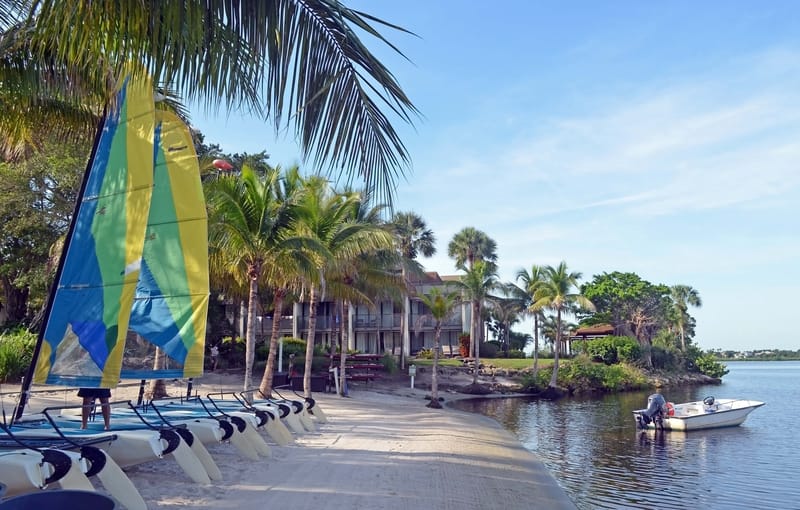 Have a 5-star rated Port St. Lucie home watch service taking care of your home when you leave the Treasure Coast for the summer months!
It's no secret that it's a wise decision to have your home checked on a regular basis for unexpected problems like water leaks, storm damage, bugs, rodents, lawn and irrigation issues and more. Oceanside Home Watch provides a weekly home watch service to catch them before they have time to fester and cause extensive damage to your beautiful Port St. Lucie home.
After each inspection, you'll receive a detailed report with our notes, photos, and videos for any problems we discovered. If we find something that requires your immediate attention, we'll call you to fill you in on the details and provide our recommendation. As the homeowner, you remain in complete control and decide whether you'd like us to monitor the problem or call a trusted local service providers to provide repair estimates.
As a small family business, you won't have a revolving door of employees going in and out of your home. We're licensed, bonded, insured, and accredited by the National Home Watch Association.
Additional Home Watch Services
Vacation Rental Management
Have Questions About Our Port St. Lucie Home Watch Service? Call Us Today At (772) 226-0206!