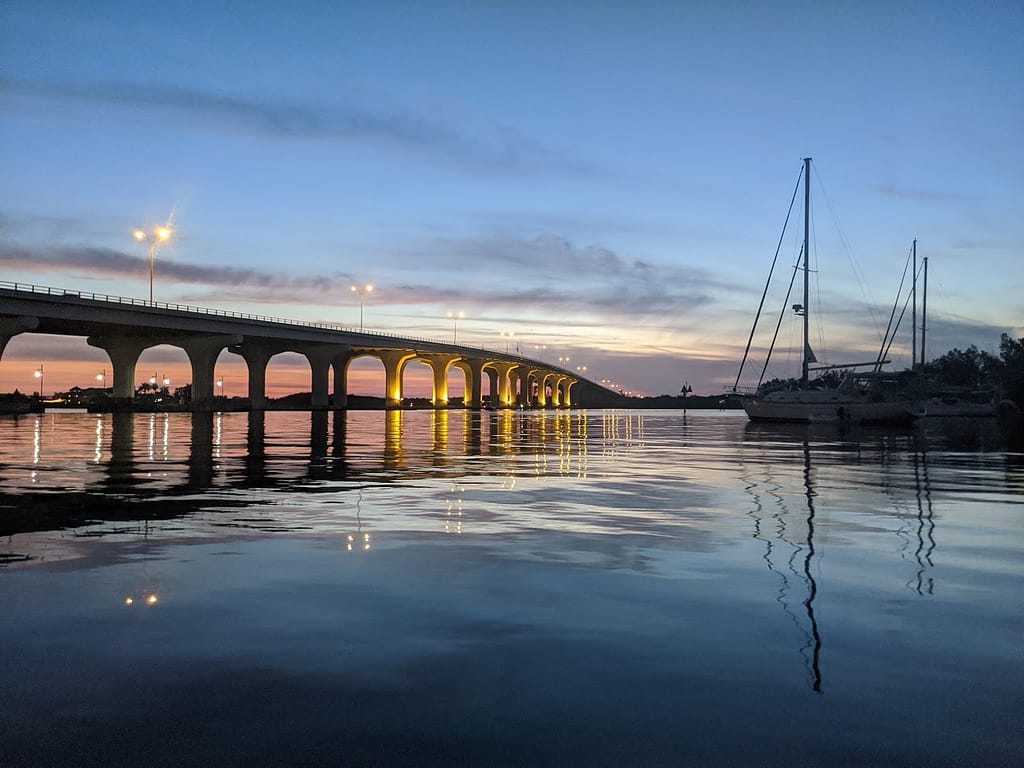 Whether you're a seasonal or full-time resident, you can take advantage of our dependable Vero Beach home watch service to make sure your beautiful Treasure Coast home is well taken care of while you're away.
You may ask … "What could go wrong while we're away"? Well, a lot actually … Unexpected problems can and do happen while a home is either unoccupied or used by guests while you're away. We see it every single day. From air conditioning problems, water leaks, and mold to bugs, rodents, storm damage, lawn problems and more.
Don't make the mistake of leaving your home unattended or in the hands of someone who doesn't know how to perform a thorough inspection, because a vacant home is a vulnerable home. Yes, this means that your family members, friends, neighbors, or house cleaner should not be be given the responsibility of checking in on your home. In our experience, they simply DO NOT have the knowledge, attention to detail, or experience in knowing what to look for and what to do/who to call if a problem arises.
At Oceanside Home Watch, we have over 35 years of experience and have performed more than 5,000 home inspections. We've helped homeowners just like you to avoid hundreds of thousands of dollars in damages. We do this by checking your home every week to perform a 65+ point inspection looking for any and every problem that we can find.
Additional Home Watch Services
Vacation Rental Management
Have Questions About Our Vero Beach Home Watch Service? Call Us Today At (772) 226-0206!